How do you Top Up your Gas Meter: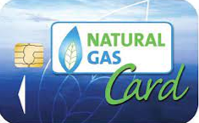 Step 2: Put into Card Slot.  Make sure the gold coloured chip on card is facing towards the meter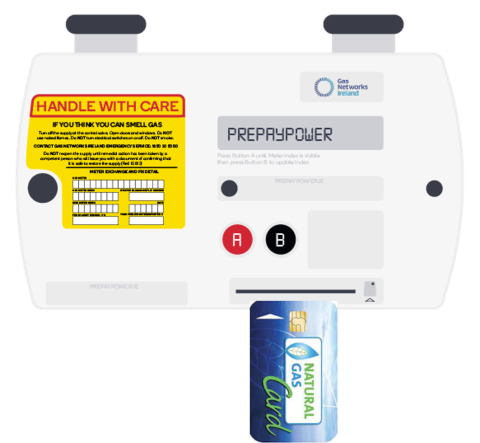 Step 3: Press "A" button to transfer credit and to see your Credit Balance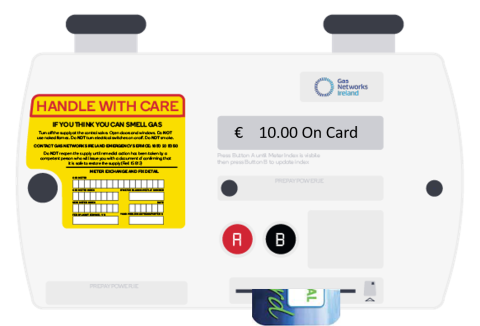 Summer Months:
We recommend you keep topping up your Gas to cover standing charges. You probably won't be using as much gas, but by topping up you'll have a pool of credit for Winter months, when you'll be using more.