How do I check the balance on my Smart Pay meter?
Log Into Your App to see balance. Don't have the app? Click here to Download. Find more information below on when your app balance updates.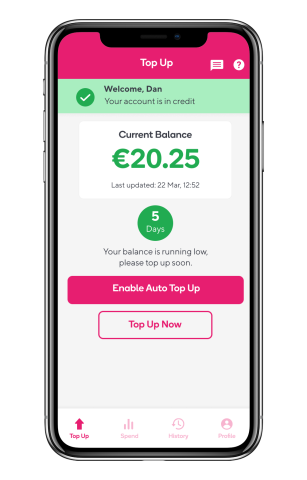 Your balance updates every morning and shortly after you Top Up. If your balance is running low, then it will also be updated in the app to help you avoid losing power.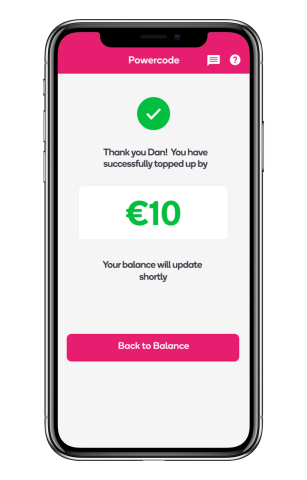 Haven't topped up or balance isn't running low? Then the balance shown in app will be from early morning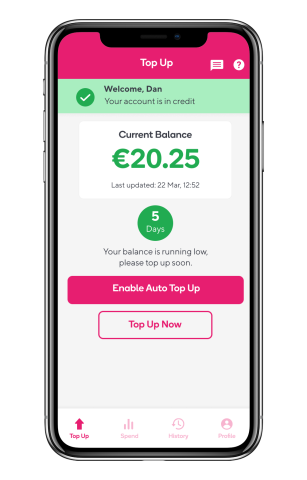 If your balance goes below certain amounts (e.g. €2), then we'll update your balance in the app.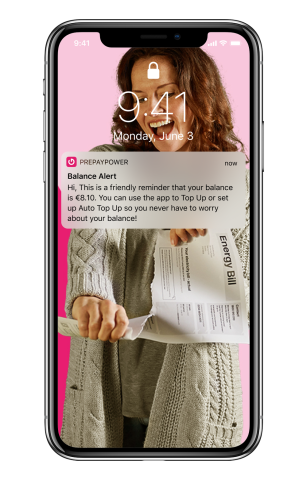 Make sure you have notifications turned on for the PrepayPower app in your phone to ensure you get Low Balance Alerts.